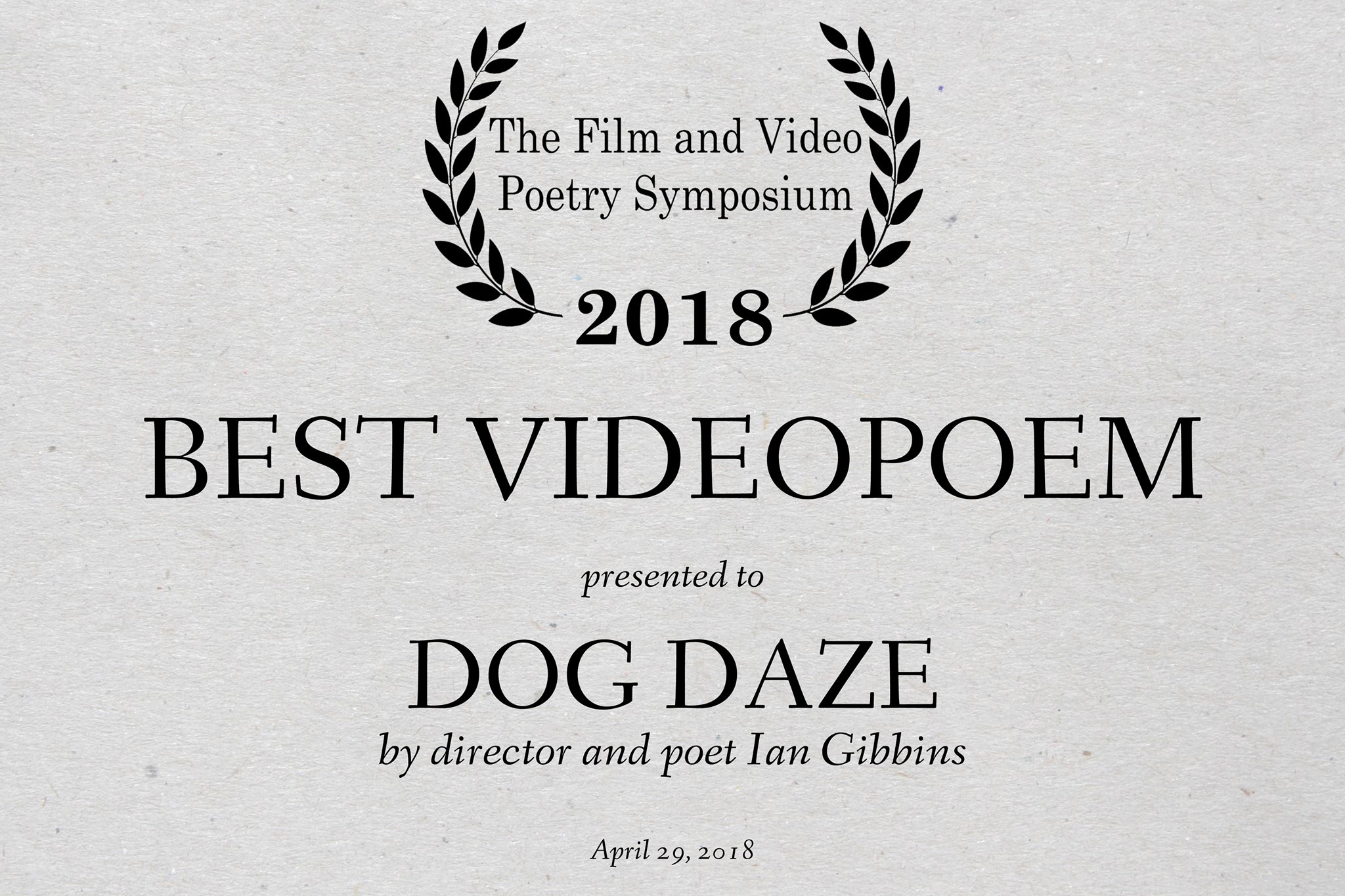 My video-poem dog daze was an official selection for the 2018 Film and Video Poetry Symposium running in Los Angeles 26-29 April 2018 and ended up winning Best Video Poem!!
The video has also been shown as part of Brave New World: performance-poetry-film in Plymouth, UK, 31st May, 2018 and was short-listed for Best Animation at the Rabbit Heart Poetry Film Festival 2018, screened 20th October, 2018.
The video is constructed from sequences and stills taken around the Adelaide CBD. Each scene is animated using a complex series of layers and effects, some of which I made myself. The soundtrack was originally developed as a tribute to David Bowie's Diamond Dogs for an event organised by Adelaide's own Paroxysm Press.
dog daze from Ian Gibbins on Vimeo.